CEO's Message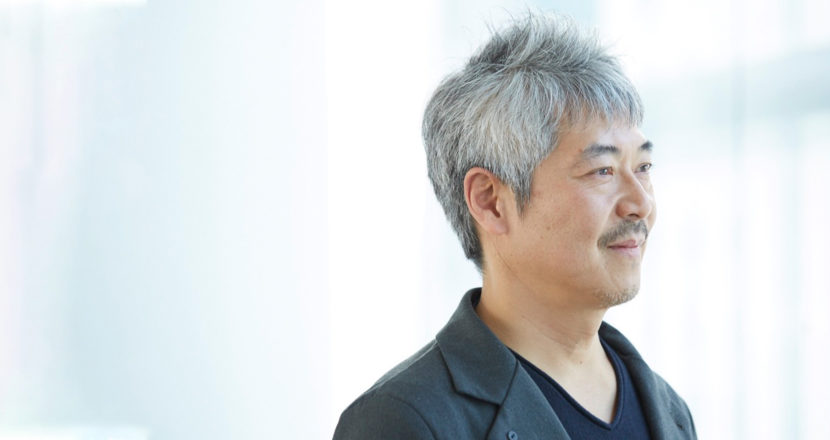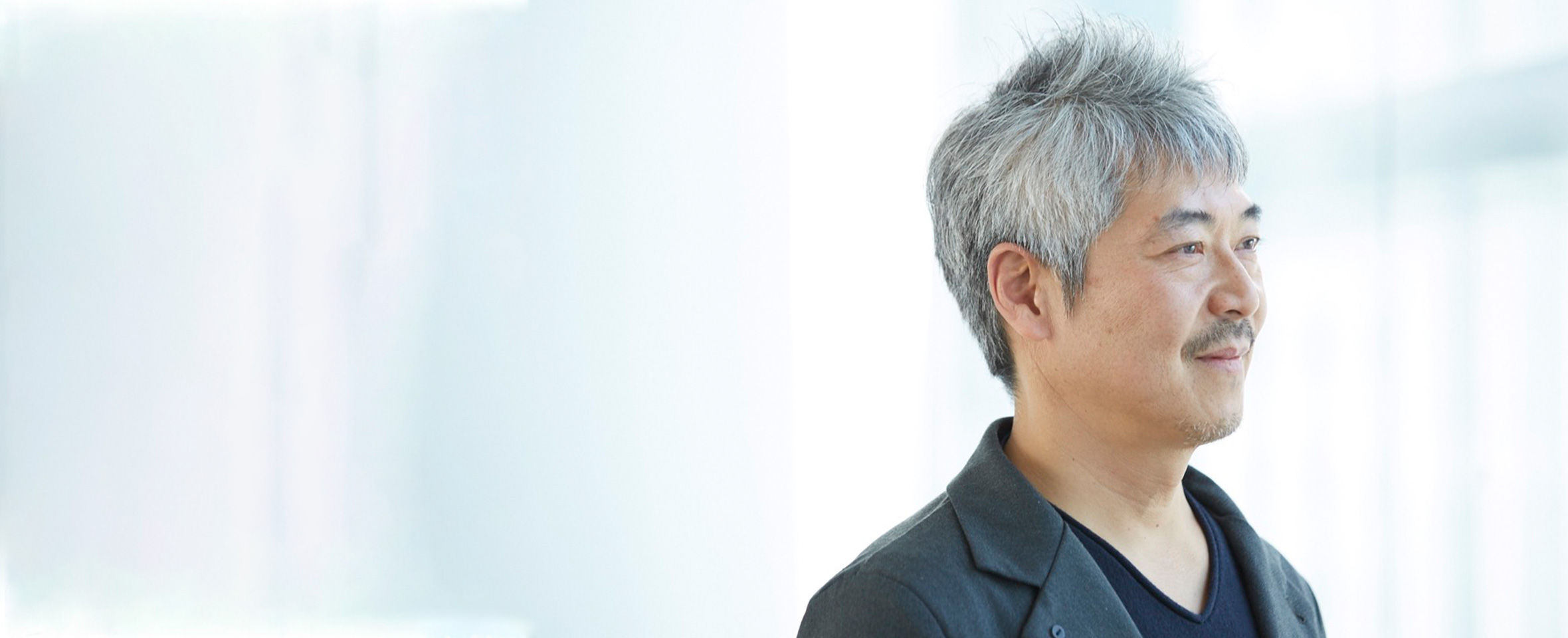 Aeronext sees a future where the sky and airspace will be a significant economic zone and be considered a societal infrastructure, just as spaces on the ground are now. In the future, multiple drones in the air will be commonplace, and be necessities for people's everyday lives. They will also be indispensable to solving societal issues. The arrival of that future will bring an ecosystem with a marketplace comparable to the dawn of automobiles.
And for that future, safety and security is indispensable. We place the highest priority on ensuring safety and security by increasing the reliability of aircraft.
Drone airframes have not significantly evolved for 30 years, and they continue to face challenges such as wind, reliability, flight time and flight speed. In response to these issues, up to now, developers have taken a software approach. We, however, worked on hardware innovation and invented the original structural design technology "4D GRAVITY®". 4D GRAVITY® is a revolutionary technology that improves the performance of industrial drones in areas such as stability, efficiency, and maneuverability by optimizing the center of gravity of the aircraft, and thus solves the issues that past drone aircraft have faced.
We have built a strong patent portfolio to encourage the adoption of 4D GRAVITY®︎ on industrial drones as standard and to globally promote a business based partnership platform for 4D GRAVITY®︎ licensing.
Aeronext, with its unique technology and intellectual property strategy as a tool, seeks partners with with a strong belief and enthusiasm in Aeronext's vision, to strive to realize the infrastructure of the sky and its economic potential, by addressing and solving the issues with drones.
Design the sky through technology
We invite you to join us in creating the future of the sky through technology.
CEO Keisuke Toji