Management Team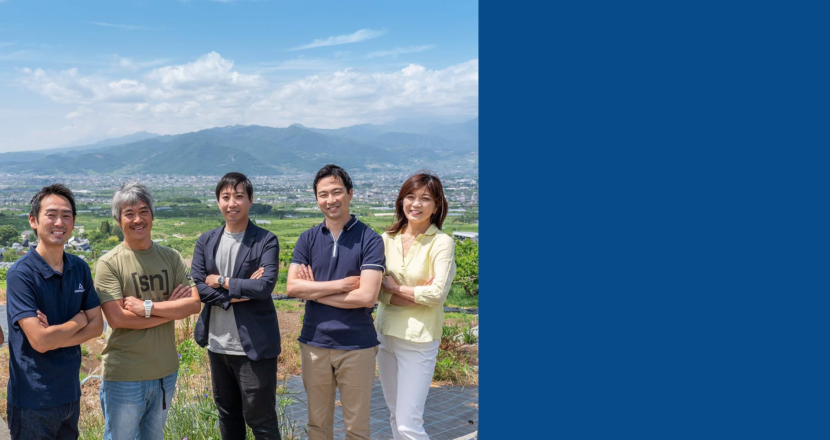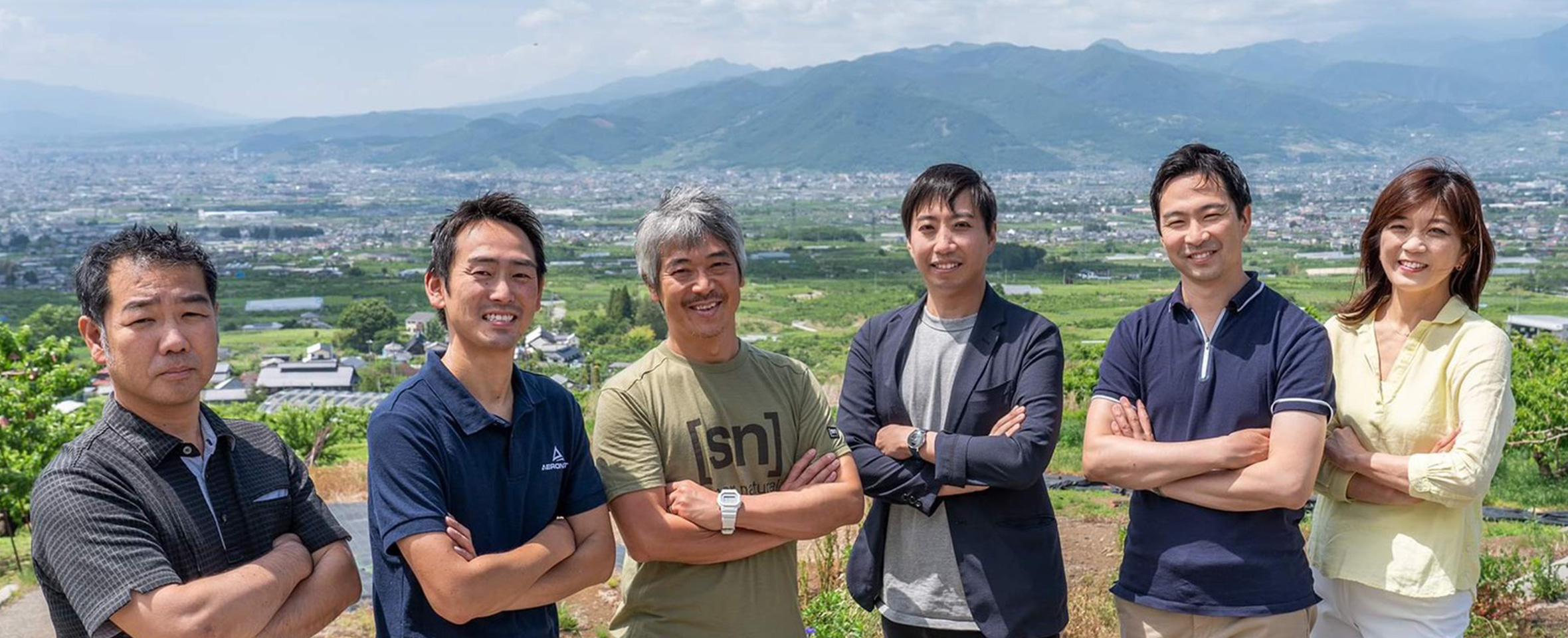 Management Team

Keisuke Toji – Representative Director and CEO
Joined Dentsu in 1991. In 1999, with the digitalization of television broadcasts, the company focused on electronic program guides (EPGs) and established Interactive Program Guide (IPG) Co., Ltd. as a joint venture between Dentsu and Gemstar in the United States. As President/CEO, worked to make G-GUIDE the standard of EPG nationwide. In July 2017, he co-founded DRONE iPLAB (DiPL) Co., Ltd., which supports the development of the drone industry through intellectual property (IP), and became Executive Vice President. DiPL participated in a capital and business alliance with Aeronext in November 2017, where he became the CEO of Aeronext. Graduated from Osaka University, Faculty of Engineering. Born in Himeji City, Hyogo Prefecture in 1968.
Yoichi Suzuki – Director and CTO
Established Zero Corporation after experience in software engineering and housing sales. Was the leader in radio control aerial photography, via balloon. Started shooting with a self-made drone as a new method in 2011. While gaining experience, he realized the importance of control of the center of gravity of the airframe and invented the concept behind the 4D GRAVITY® patent. Teamed up with Hirose Junya (CFO), to make this unique technology the standard for the next-generation drone. Started Aeronext Inc., to create a paradigm shift in aircraft frames and create an industrial drone market. Born in Fuefuki City, Yamanashi Prefecture in 1970.
Minoru Nakahata – Director and CIPO
Graduated from Yokohama City Graduate School (Master of Science). In 2011, passed patent attorney bar examination, and engaged in both foreign and domestic business applications at a patent office. Joined Koropla in 2013. Structured in-house invention and creation to dramatically increase the number of patent applications. Joined the patent office as a partner in 2015. Joined FiNC. In charge of intellectual property. In 2017, co-founded DRONE iPLAB. Appointed as a director of Aeronext in November. Born in Kanagawa Prefecture in 1982.
Junya Hirose – Director and CFO
Graduated from Hitotsubashi University School of Commerce. Joined SBI Investment in 2008. As a venture capitalist, he has been engaged in investment screening, support for investees, M&A, and IPOs. In 2012, established a consulting company in Yamanashi. Founded Aeronext with Suzuki in 2017 and appointed as a director. Born in Yamanashi Prefecture in 1983.
Kotaro Chiba – Outside Director
DRONE FUND Founder and General Partner
Masahiko Sasamura
Auditor CPA
Shigeru Sumitomo – Senior Executive Officer (Part-time)
Experienced in business management at SONY
Natsuko Ito – Executive Officer, Global CMO
Experienced in marketing at TEAC and BOSE
Tsuyoshi Kageyama – Executive Officer, Licensing
Patent Attorney,  experienced in license business at HITACHI and DeNA
Daikaku Takezawa – Innovative Counsel
Lawyer