Press Release
Aeronext names Mr. Daikaku Takezawa to new position of Innovative Counsel to strengthen management legal affairs for IP management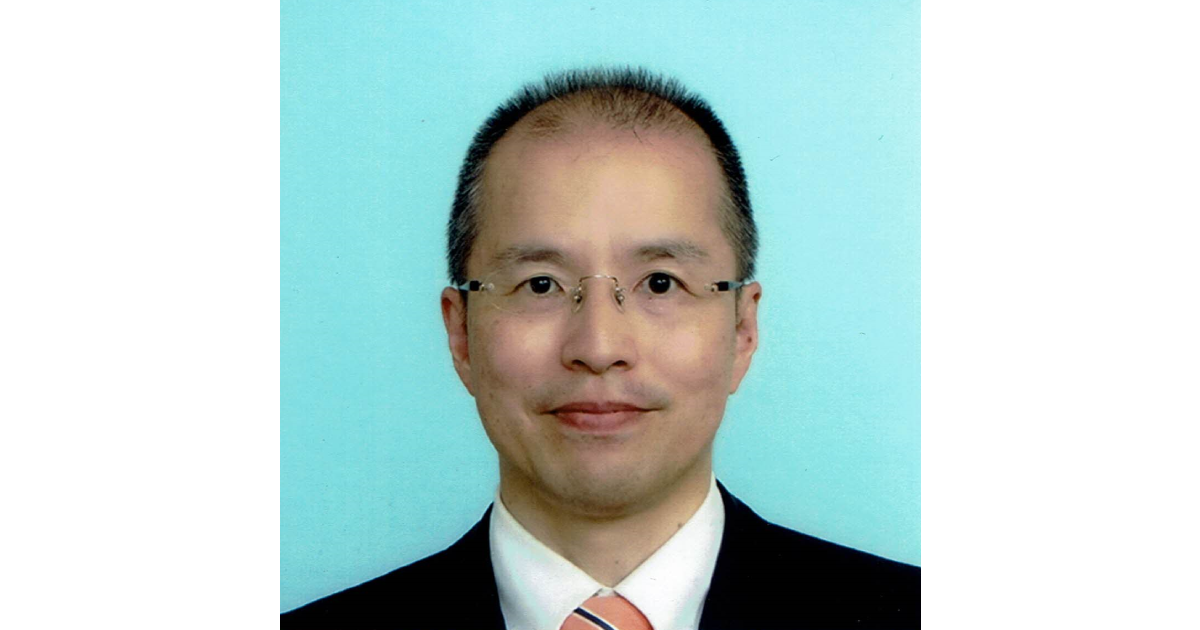 Next-generation drone Aeronext Inc. (Shibuya-ku, Tokyo, CEO: Keisuke Toji, hereinafter referred to as Aeronext) appoints Mr. Daikaku Takezawa in the newly established position of Innovative Counsel to strengthen management of legal affairs and execution of management strategies and is effective from December 2019.

Aeronext has a business model that builds a strong patent portfolio and develops licenses globally in order to make 4D GRAVITY®, a unique center of gravity control technology that improves stability and reliability, a standard technology for industrial drones. Aeronext and 4D GRAVITY® have won many awards and contests in both Japan and overseas.
In business development in Japan and overseas, Aeronext places special importance on intellectual property strategy and management practices centered on intellectual property. Aeronext has in-house intellectual property and licensing specialists, headed by a CIPO (Chief IP Officer), as well as a licensing executive officer, who not only strategically build Aeronext's patent portfolio and protect Aeronext's technology, but also who seek to disseminate the technology worldwide through licensing. Aeronext's team has an established system for that covers acquisition of rights through to licensing in an expedited and exacting manner. Since the company was founded in April 2017, Aeronext already has filed upwards of 250 patents.
The new Innovative Counsel encompasses all areas related to management legal affairs and is aimed at strengthening Aeronext's management strategy, emphasizing Aeronext's intellectual property strategy and accelerating global business development.
Mr. Takezawa, who has been at the Shiodome General Law Firm since December 2014, graduated from the University of Tokyo and earned a master's degree from the University of Washington Law School, and has hands-on experience in both Japan and in the United States. He is an expert in corporate and acquisition law. In addition to his abundant knowledge and experience, such as serving as an outside director and legal counsel for listed companies, he also served the current CEO of Aeronext at the time he was CEO of IPG. At IPG, together with Toji, as legal counsel for the company, he made significant contributions to the establishment and development of the company's business and intellectual property strategy and the creation of a unique licensing scheme in the electronic program guide (EPG) business.
As an Innovative Counsel, Mr. Takezawa will support management strategies from the management and legal aspects to contributing to Aeronext's global business development and Aeronext's vision of "Industrial Revolution in the Sky".
【Press Contact】
Aeronext Inc Contact: Ito 
Tel: 03- 6455-0626 Email: contact@aeronext.com
【Daikaku Takezawa Profile】
Graduated from the University of Tokyo in 1991, registered as a lawyer in 1993, completed a master's program at the University of Washington Law School (LL.M.) in 1997, and registered as a lawyer in New York in 1998. After working in a Japan and US law firms and the legal department of a Japanese company, he founded the Shiodome General Law Firm in 2014. He has extensive experience and experience in management law, corporate acquisition law, advertising and promotional transactions. Served as an outside director and legal counsel for multiple listed companies. Born in Osaka in 1968.
【About Aeronext Inc.】
Aeronext is a drone architecture research institute that revolutionizes the UAV (unmanned aerial vehicle) and multi-copter aircraft frame. In order to make 4D GRAVITY®, a unique center-of-gravity control technology that improves stability and reliability, a standard technology for industrial drones, Aeronext has established a strong patent portfolio and are promoting the global implementation of 4D GRAVITY® technology though our licensing business.
*Aeronext Inc. Info: https://aeronext.com/company/
**Aeronext, the Aeronext Logo, 4D GRAVITY®, NextVR ™, Next DELIVERY®, Next INDUSTRY® , Next VTOL® and Next MOBILITY® are all trademarks of Aeronext Inc. Other trademarks and logos herein are properties of their respective rights owners