Press Release
Aeronext launches a new revolution in air mobility at CEATEC 2019 New model "Next MOBILITY®" unveiled for the first time!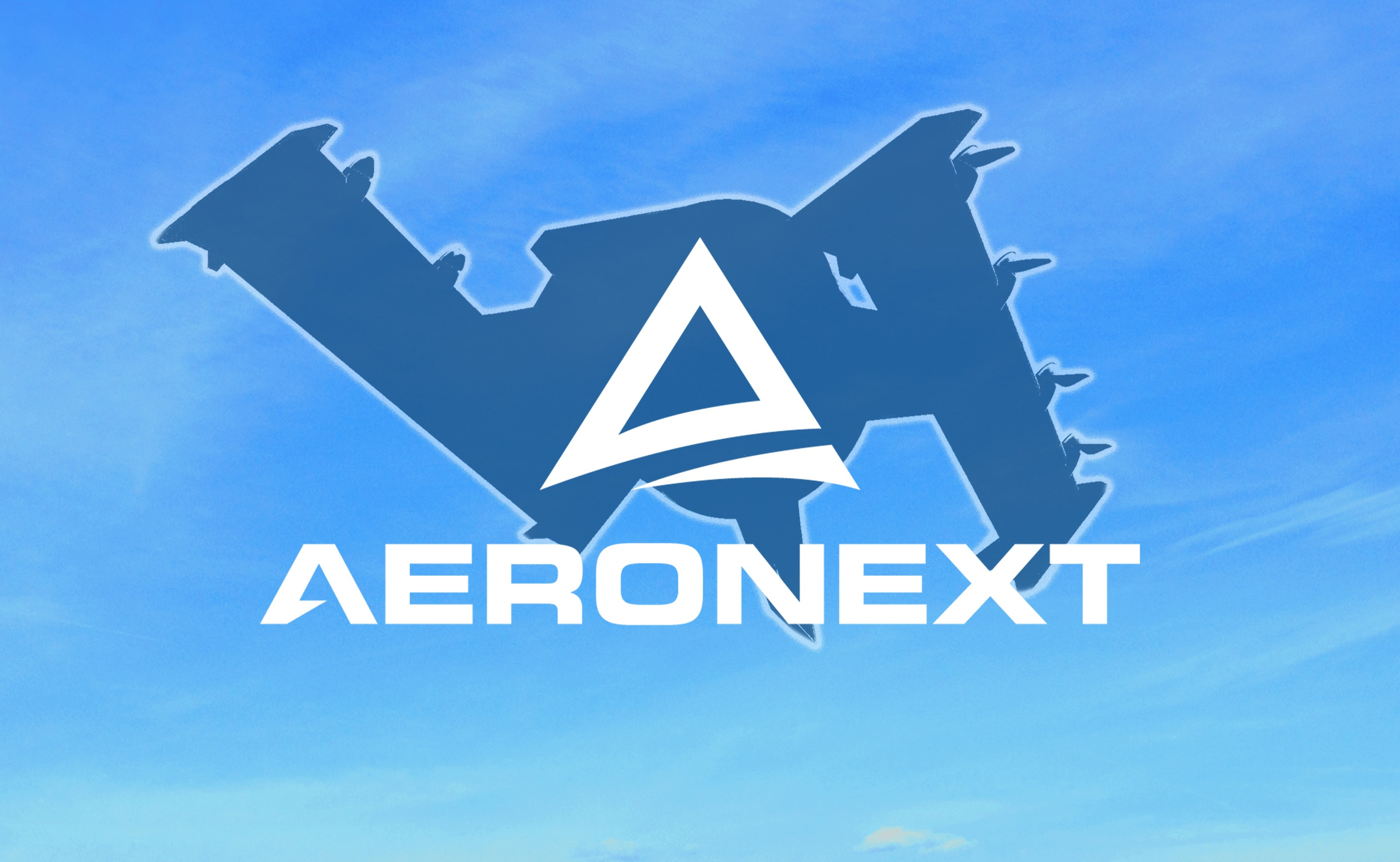 Showing Aeronext's progress since winning the METI Minister's Award at CEATEC 2018
Next-generation drone Aeronext Co., Ltd. (Shibuya-ku, Tokyo, CEO: Keisuke Toji, hereinafter referred to as Aeronext) will exhibit CEATEC 2019 at Makuhari Messe from October 15 (Tuesday) to 18 (Friday), 2019. Aeronext won the Minister of Economy, Trade and Industry Award at CEATEC at CEATEC 2018 and will be showing all that the company has done since then. Aeronext will, for the first time, unveil "Next MOBILITY®", a new model that will innovate in air mobility. It features Aeronext's unique center of gravity control technology "4D GRAVITY®", which won numerous awards and contests in Japan and overseas. The newly introduced innovative aircraft frame technology delivers on both "Safety" and "Comfort" and we are confident the new model will be innovative in the concept of air mobility.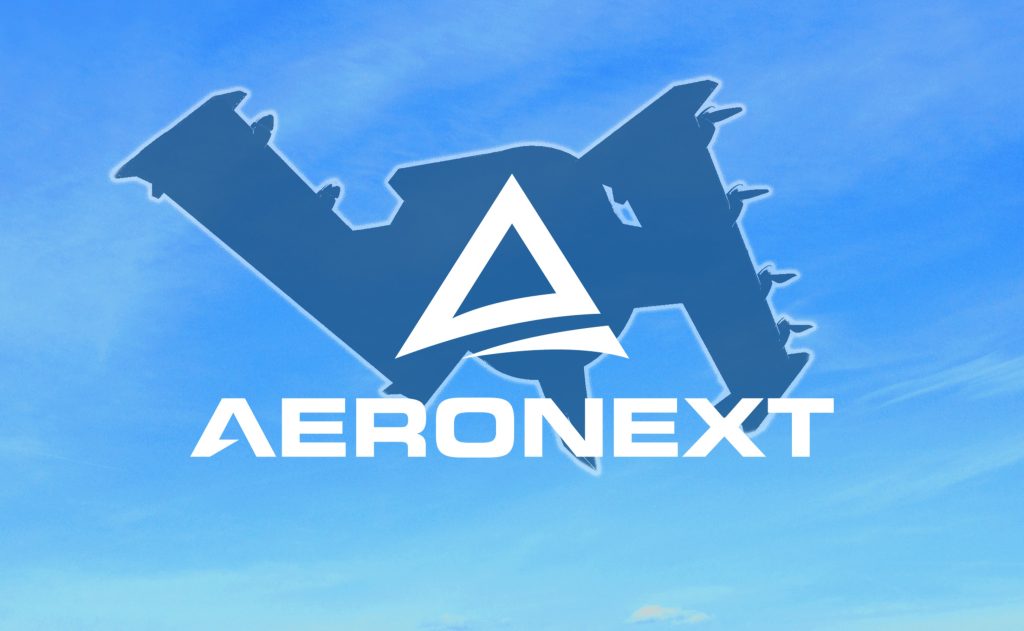 In addition, Aeronext's extensive activities in China led to establishing a branch office, where in May, we partnered with MMC, the largest industrial drone manufacturer in China, to develop the latest aircraft Next INDUSTRY®, an industrial drone for inspection applications. In Japan, Aeronext established large scale manufacturing for our logistics drone "Next DELIVERY®", which will be shown at CEATEC for the first time. This is a small sample of the solutions we provide for Japanese customers.
At CEATEC 2019, "Next MOBILITY®", which will bring about a new revolution in air mobility, will be presented and explained in details in the press conference (14: 00-14: 45 on October 15 at the Aeronext exhibition booth) and the Keynote Summit will be given by Aeronext CEO Keisuke Toji, in addition to many other events.
Aeronext develops applications and customer developments in Japan and the global market for "Flying Robots" with its own center of gravity control technology that improves the stability, fuel efficiency, and mobility of industrial drones. Promoting the optimization of air movement in the next generation mobile service system, MaaS (Mobility as a Service), which is progressing around the world with the innovative technology of the new aircraft frame, contributing to the "economization of new airspace"
CEATEC 2019 Exhibition
• URL: https://www.ceatec.com/
• Date: Tuesday, October 15, 2019~Friday, October 18, 2019 10:00〜17:00
• Place: Makuhari Messe
• Aeronext Booth: Smart X Area Hall2 D008
CEATEC 2019 Booth Times for Media and Press Conferences/Announcements
① Monday, October 14 14:00〜17:00 Media Convention (@ Aereonext Booth)
CEO Keisuke Toji and CMO Natsuko Ito will welcome the press and present the booth and Next MOBILITY® (details to be presented at the press conference the following day) Photos OK
② Tuesday, October 15 14:00〜14:45 Press Conference (@ Aeronext Booth)
CEO Keisuke Toji will present Next MOBILITY®, which will bring about a revolution in air mobility. Concept and technical presentation (15mins), Q&A (10mins), CEO Photo Session (5mins), Chat Session (10mins)
CEATEC 2019 Presentations
① Tuesday, October 15 15:45〜16:45 Director and CIPO Minoru Nakahata (@ Innovation Talk Stage Hall 8)
Theme:STARTUPs x Intellectual Property Strategy: Co-creation of intellectual property through CVC〔1T-15〕
② Thursday, October 17 13:00〜13:45 CEO Keisuke Toji (@ Room A)
Theme: Thking about the future of the sky: A society where "new economics of airspace" has been realized〔3A-13〕
A discussion with Mr. Yoshiaki Tsuda, ANA HOLDINGS Inc. ANA Digital Design Lab. Vice President
③ Friday, October 18 10:30〜12:00 CEO Keisuke Toji(@ Room A)
Theme Mobility Summit: Highlighting the future of space to move in〔4A-10〕
Air mobility overturns the conventional. Realization of "New Airspace Economy" Accelerated by Aeronext's Original Technology

(from left, CEO Keisuke Toji, Director/CIPO Minoru Nakahata, Executive Officer, Global CMO Natsuko Ito)
【Press Inquiries】
Aeronext Inc Contact: Ito
Tel:03- 6455-0626
Email: contact@aeronext.com
【About Aeronext Inc.】
In order to develop the optimal design for Unmanned Aerial Vehicles (UAVs) and multicopter airframes, Aeronext researches Drone Architecture. Aeronext promotes drone development through 4D GRAVITY®︎ Technology licensing business globally by building a strong patent portfolio for 4D GRAVITY®︎, a unique center-of-gravity control technology that improves stability, reliability, and thus efficiency and productivity.
*Aeronext Inc Info: https://aeronext.co.jp/company/
*Aeronext, the Aeronext Logo, 4D Gravity®︎, NextVR ™, Next Delivery®, Next Industry ®, Next VTOL ® , Next MOBILITY ® are all trademarks of Aeronext Inc. Other trademarks and logos herein are properties of their respective rights owners